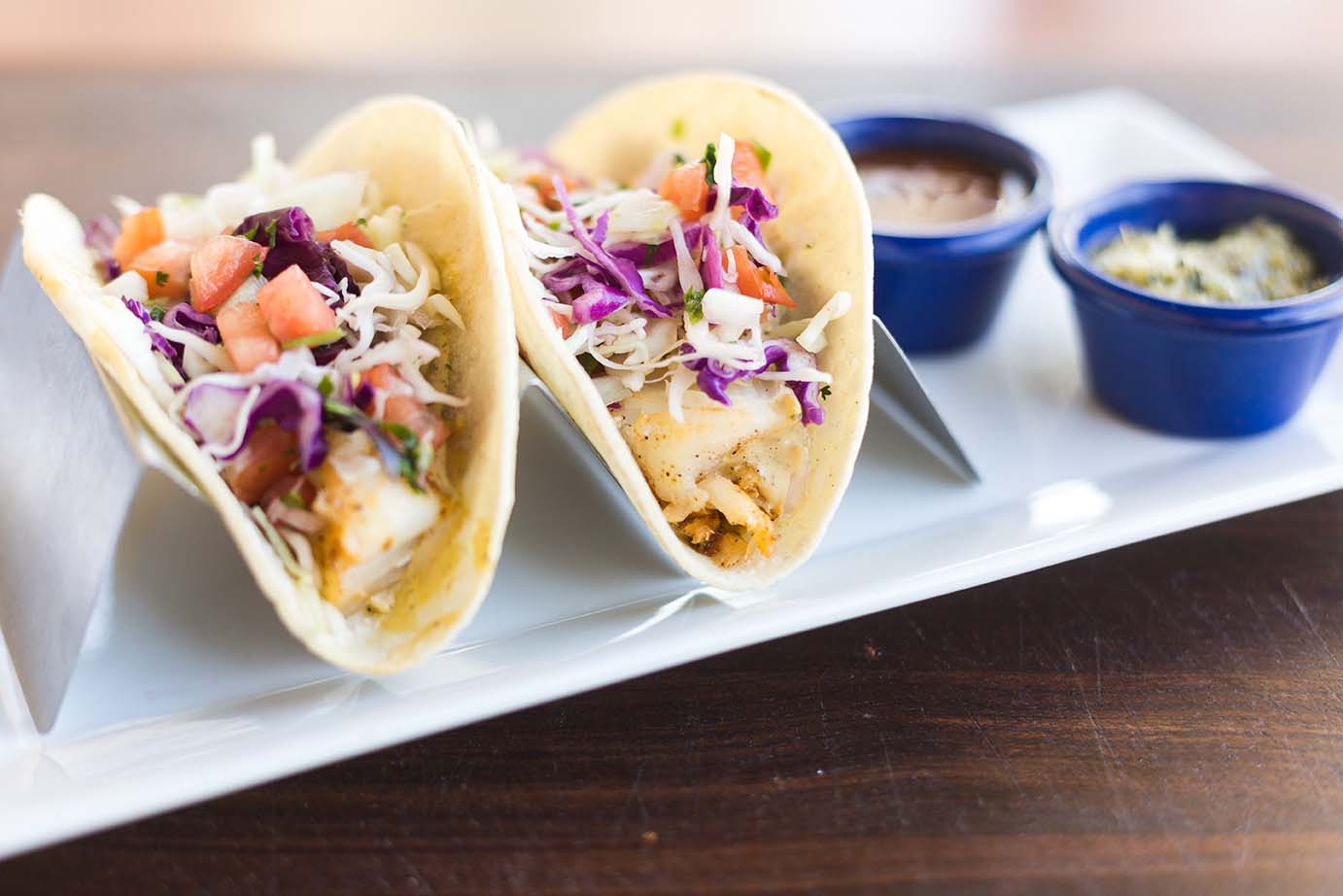 About the Best Mexican Food in Phoenix, Tucson, & Las Vegas
Here at Macayo's, we have established a place for you and your family to enjoy fresh, Mexican cuisine created with only the finest ingredients. By using farm-grown, local products, we keep everything fresh. This helps us to focus on our dishes developed from family recipes. When you choose to dine at a Macayo's Mexican Kitchen location, you will be choosing to enjoy the best Mexican food in Arizona and Las Vegas!
Best Mexican Restaurant in Phoenix
We have a passion for making each guest feel like family – hospitality is the ingredient we take pride in using the most! Our handcrafted dishes are only the beginning of the tradition we keep alive at every location – a big part of which is making sure you feel welcomed every time you visit. The Macayo's tradition involves fresh ingredients, time-tested recipes and a focus on making each guest feel like family.