Tradition
We have a passion for making each guest feel like family – hospitality is the ingredient we take pride in using the most! Our handcrafted dishes are only the beginning of the tradition we keep alive at every location – a big part of which is making sure you feel welcomed every time you visit. The Macayo's tradition involves fresh ingredients, time-tested recipes and a focus on making each guest feel like family.
Our Story
It all began in 1946 when Woody and Victoria Johnson opened their first restaurant, Woody's El Nido in Phoenix, Arizona. That day, they established their commitment to quality ingredients served with a warm and friendly touch . The Johnson family has now grown Macayo's into 12 Arizona locations and two in Las Vegas. Still family-owned and locally-operated, we serve traditional Mexican food with no compromises. Today, Macayo's is run by the Johnson's daughter, Sharisse, and their two sons, Gary and Stephen.
Traditional Mexican Recipes
Here at Macayo's Mexican Kitchen, we focus on community involvement and fresh Mexican cuisine, growing our own farm-fresh chiles, blending them into delicious signature recipes and delivering each meal with unequaled hospitality. You will taste the tradition at every table, in every dish, and within every savory ingredient! Every family has their secrets – ours just happen to be recipes.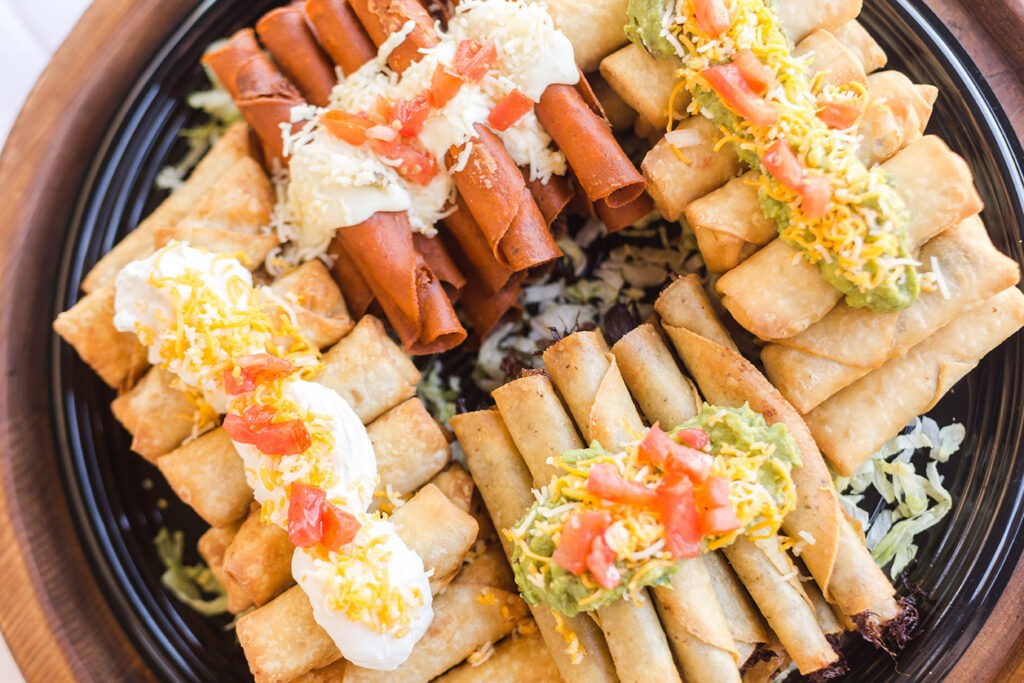 Catering
Allow Macayo's Catering to bring the handcrafted flavors of Macayo's into any venue – whether it be a wedding, birthday or any celebration. We will customize our menus for you to ensure your event is creative and perfect for your needs. We also offer full decor and specialty rental services. We are caterers in who will provide everything your event needs to be perfect.
Serving handcrafted family Mexican recipes since 1946